See For Yourself
We have a saying here at Intrinsics: using is believing. It's one thing for you to read about the quality and performance of our premium single-use products, but entirely another when you actually get your hands on them.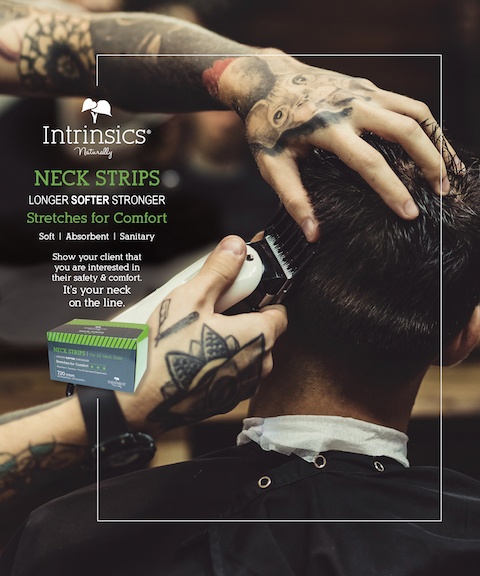 Once hair stylists and salon owners use our products, they have a hard time settling with any other brand. Request a sample today to learn first-hand about the advantage Intrinsics provides.
Want to Distribute our Products?
Great! We're always looking for new ways to get our products out to our users. If you are interested in becoming a distributor of our products, please complete our short Distributor Application request form here »