The customer service experience is critical.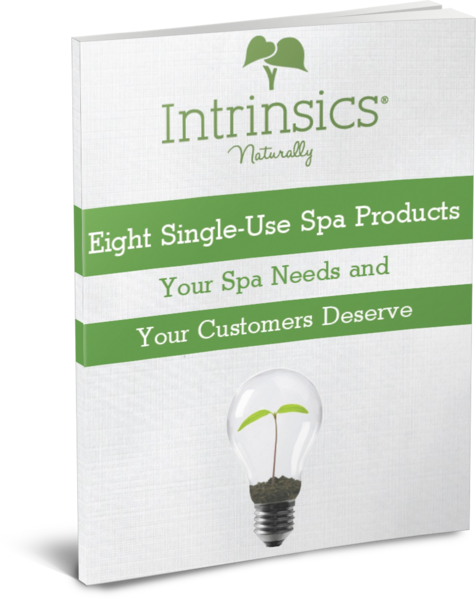 No matter your business, offering a stellar customer experience always goes a long way toward enticing new clients, and creating repeat ones. How do you, as a Spa Owner, create an impeccable experience? A team of experienced Estheticians is only one part of the answer. The products your Estheticians use is the other.
The single-use spa products that Estheticians use are an extension of themselves. They can only perform as well as their products allow them.
Download our free ebook, 8 Single Use Spa Products Your Spa Needs and Your Customers Deserve, to learn:
Key attributes that create a premium spa product.
8 must-have tools for all spas.
Complete the form to the right and we'll send a link to this ebook directly to you. Download now to ensure your customers are receiving an impeccable experience.